Mechanical Treatment
IPO Ltd. provides to its clients the exclusive possibility to make their own choice of the final type of the ordered production by closing the production technological cycle through rough or finishing mechanical treatment of billets manufactured by the company, submitted by the client or purchased from specialized companies.
This is guaranteed by our own machine stock of universal and specialized machine-tools, selection of optimal technology and highly-qualified, motivated and enterprising staff with acquired long-year manufacturing experience.
We offer a range of manufactured products as well as their maintenance and repair:
• Parts and elements for drive systems – shafts, axles, rolls, pulleys, discs, drums, driving screws, studs, flywheels, guiding elements, sleeves, bushings, bearings shells and others.
• Standard fasteners and fasteners with special applications and design.

In the special cases where there are specific and more complex requirements for the final product, an expert engineering team is organized and sent to the clients' site. This allows us to fully investigate and examine the clients' precise requirements in order to ensure the delivery of optimal engineering solutions.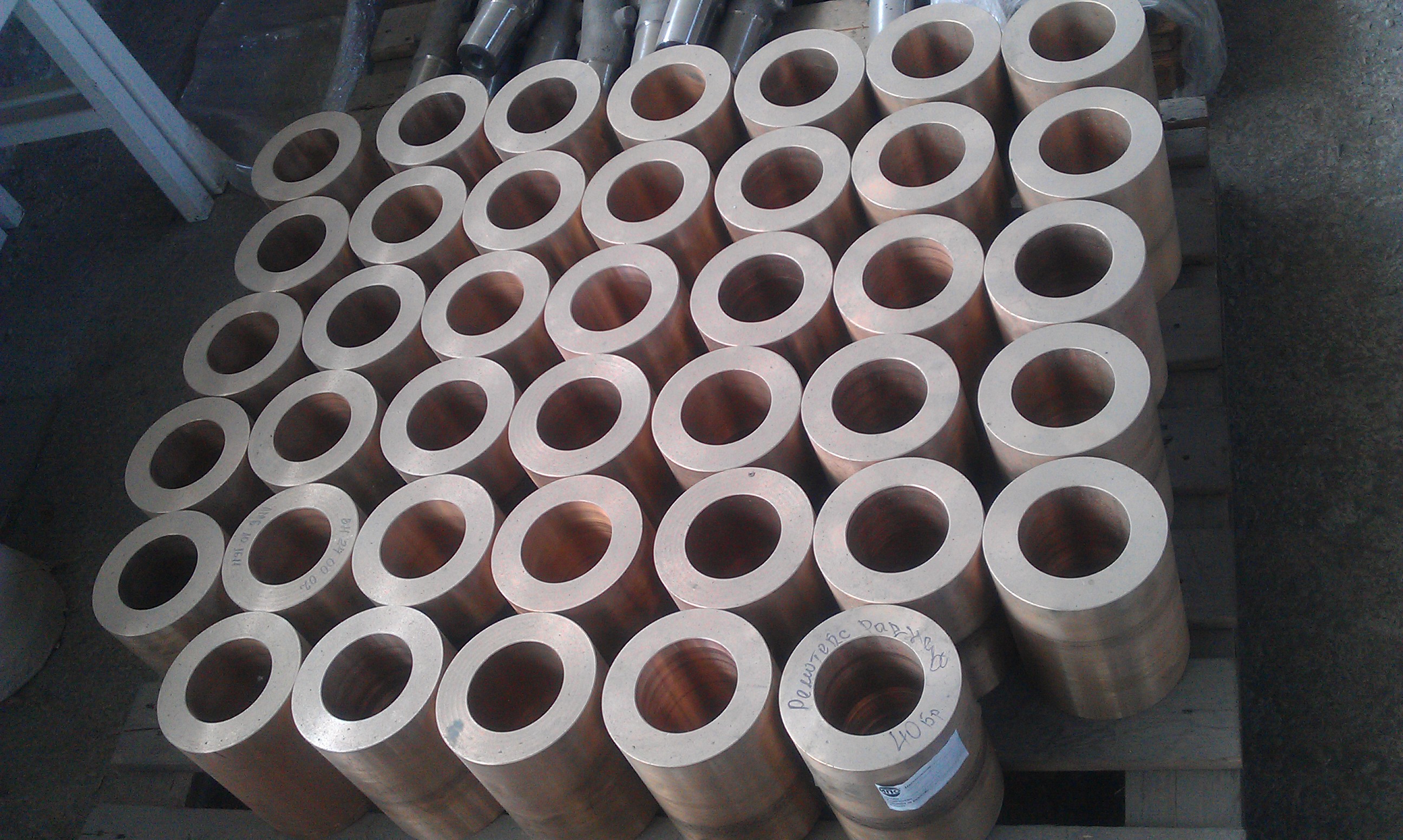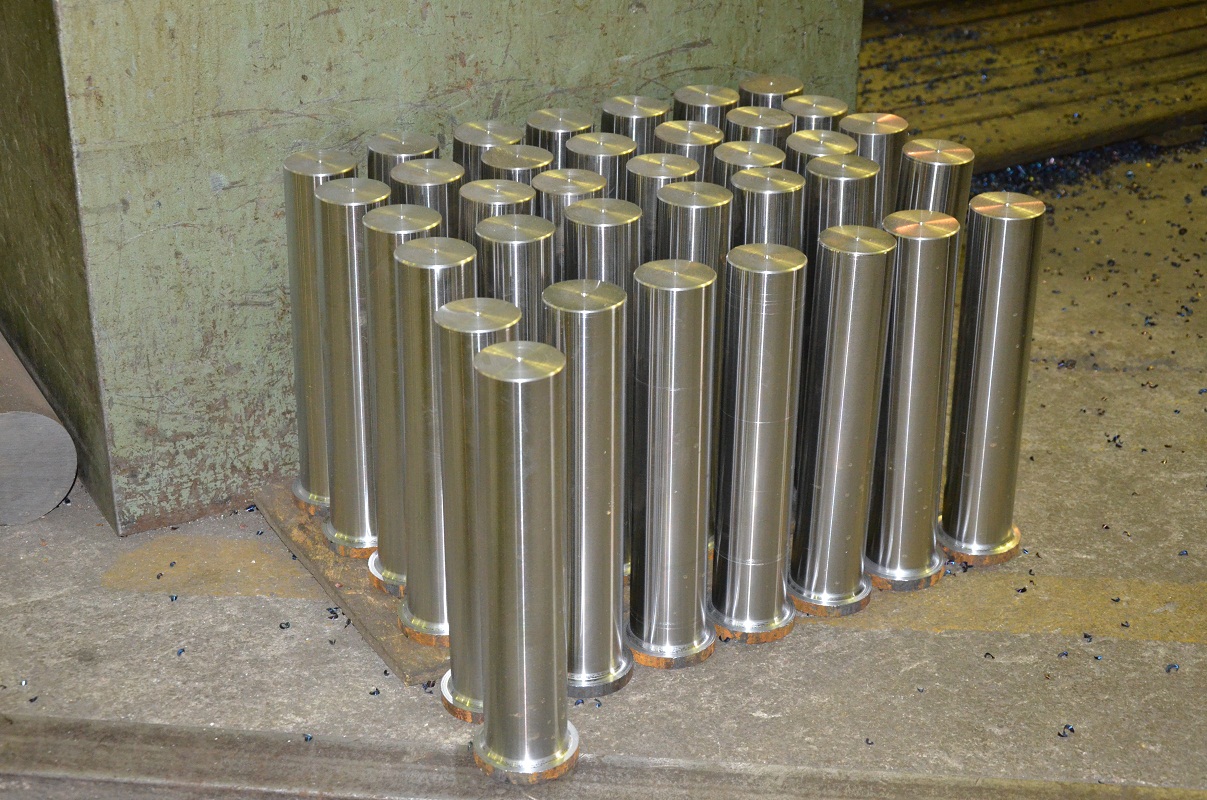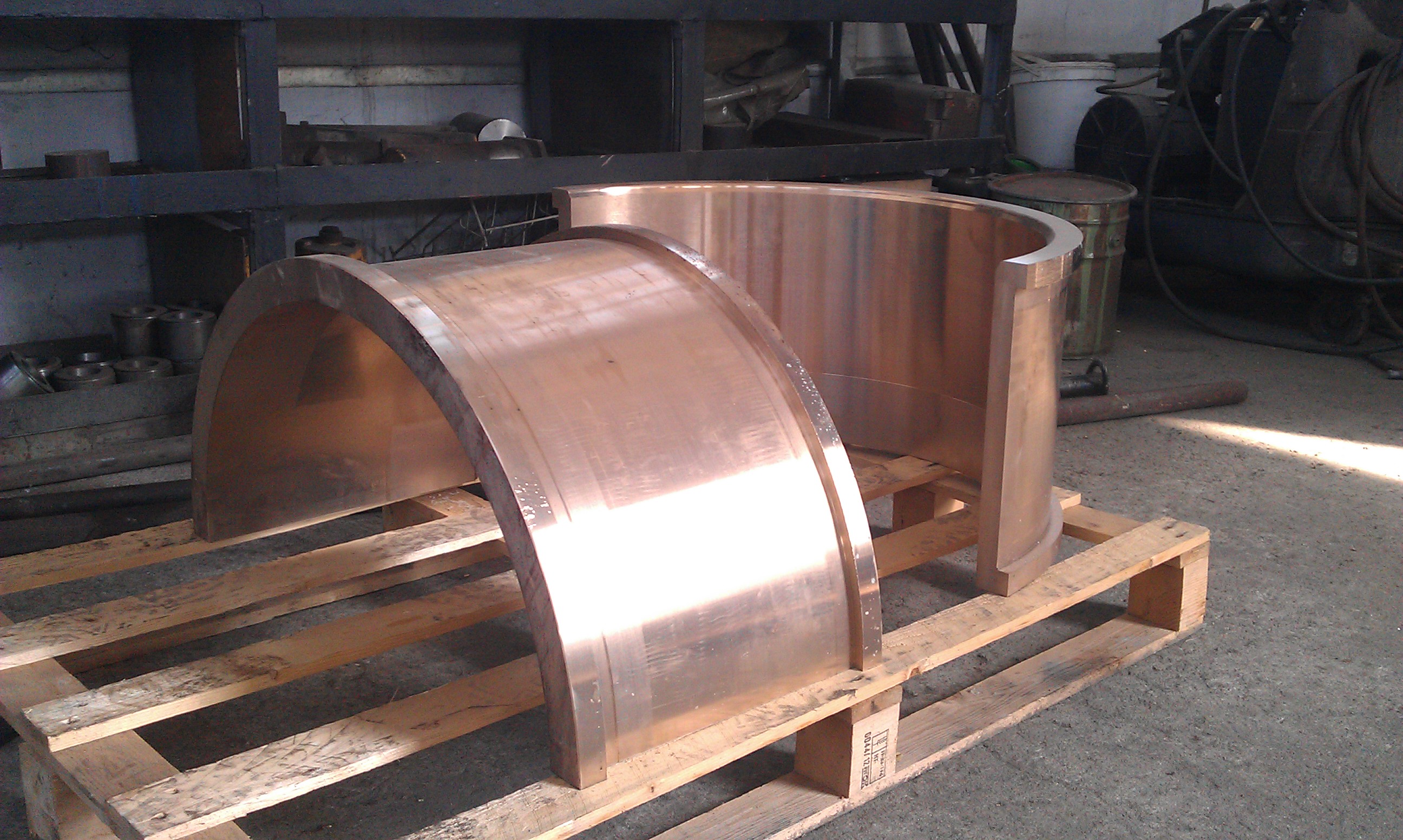 The mechanical workshop
The mechanical workshop is situated in a covered and heated area of above 1000 m2, with separated sectors "Preparation", "Machine-tools" and "Welded structures". The equipment with a full set of machine-tools, combined with lifting facilities with lifting capacity up to 20 tons, maintaining stock availabilities of the most frequently used materials, as well as the well organized supplies and internal transportation within the workshop are a prerequisite for ensuring trouble-free and flexible production by mechanical treatment of single details, assemblies and structures with various geometry, weight, dimensions and complexity.
The structural-technological unit
The structural-technological unit of the company has the ability to develop own structural and technological documentation on the basis of solid fundamental education and acquired long-year experience in designing, manufacturing and implementation of details and structures for various clients in different industrial fields

Flame-cutting capabilities
Plasma cutting, disk-saw, guillotine and belt-saw cutting and cutting-out of billets from ferrous and non-ferrous metals, from circular, angled and sheet rolled metal, turning, milling and grinding of cylindrical and prismatic and frame details, classical electric-arc welding and welding in protective environment, gas welding, heat treatment, recovery, normalizing and ageing.
The quality of the manufactured products
is guaranteed by the implemented and operated system ISO9001-2000, by complex application of input control, selection of optimal technology, direct measurements of linear and angle dimensions, hardness and other functional and technological parameters at various stages of the production cycle, as well as output control of the final products.
Catalogues and certificates
Contact us