Casting of Premium Spare Parts
With more than 20 years of experience and the long standing manufacturing practice of our excellently trained staff, we specialize in producing premium quality small to average series of castings from grey iron and steel with rough or finished machining, as various metal constructions. All manufactured elements find wide application for machines and equipment for the machine-building, mining, and construction industries, energetics, agriculture, shipbuilding and dockyards, transportation, etc.
Based in the town of Karlovo, the production plant is fully equipped with modern and up-to-date manufacturing technology. This enables us to close the full production cycle and provide our clients with the exclusive possibility to make their own choice of the final type of the ordered production by closing the production technological cycle through rough or finishing mechanical treatment of the components.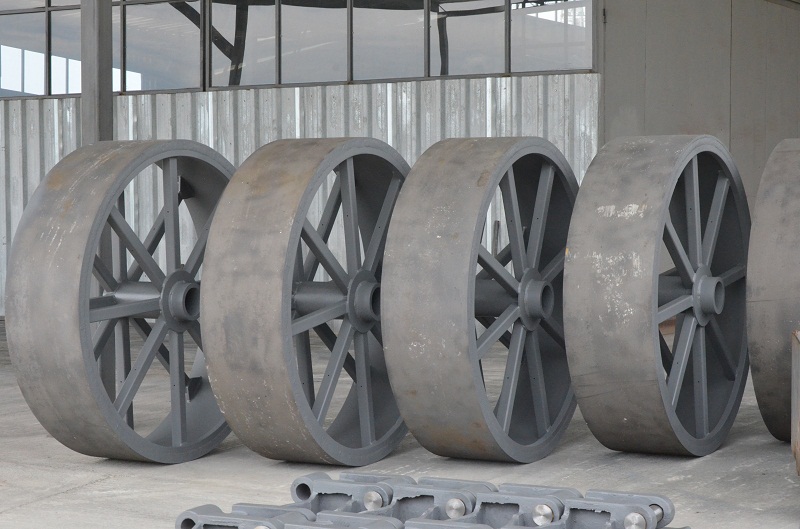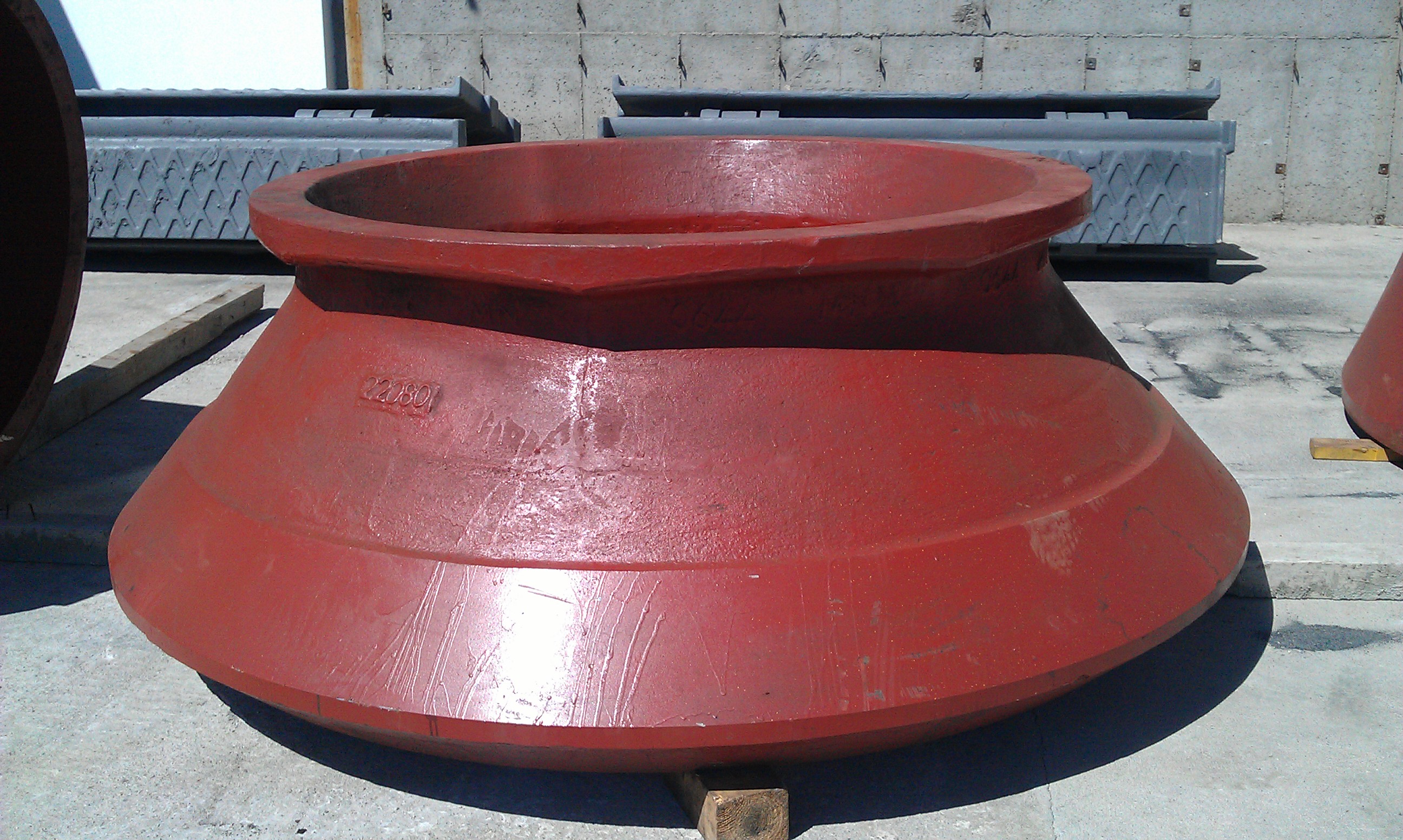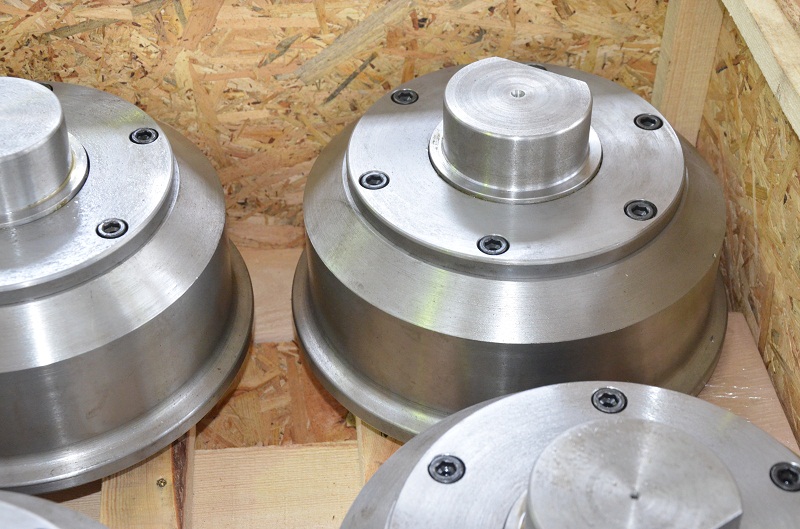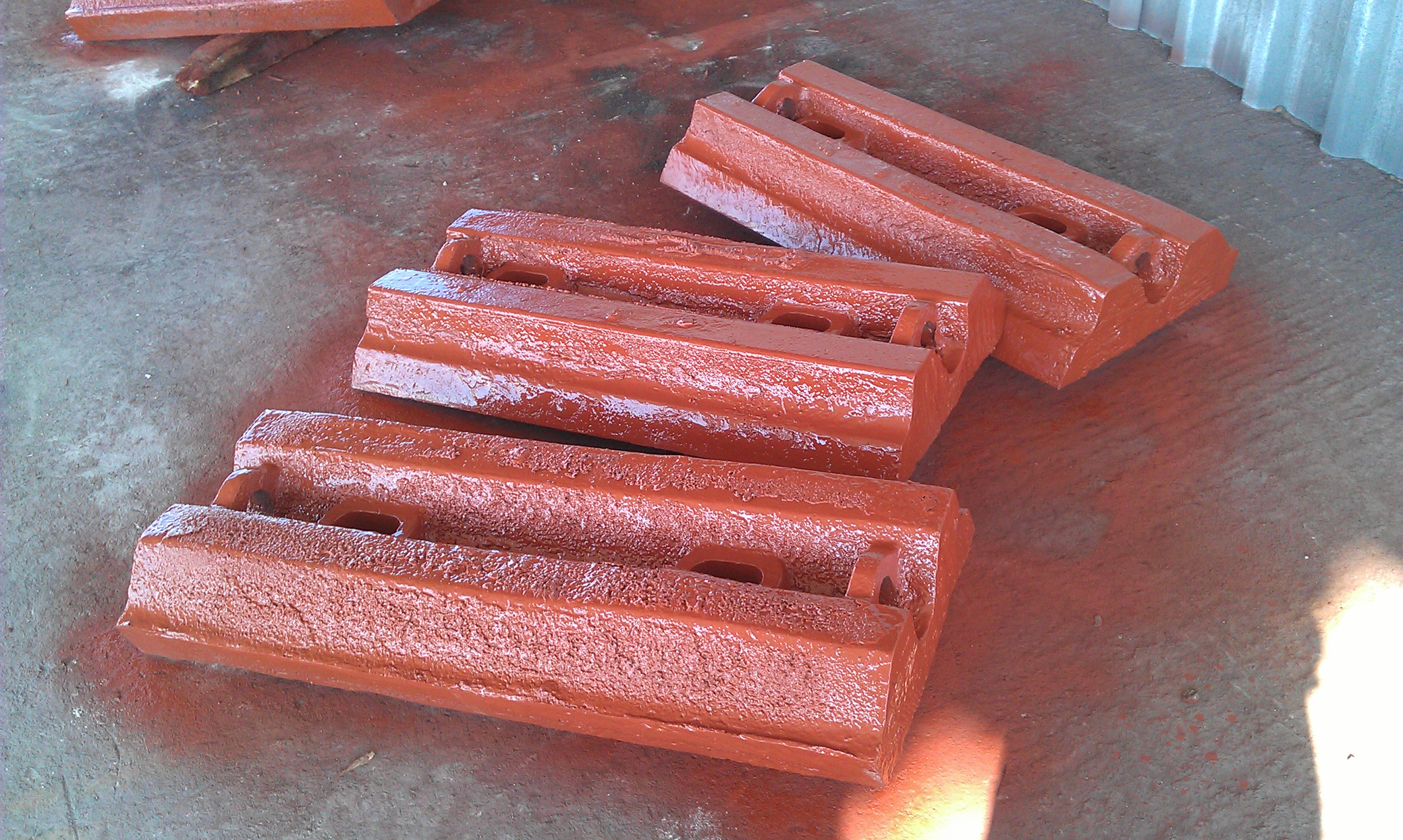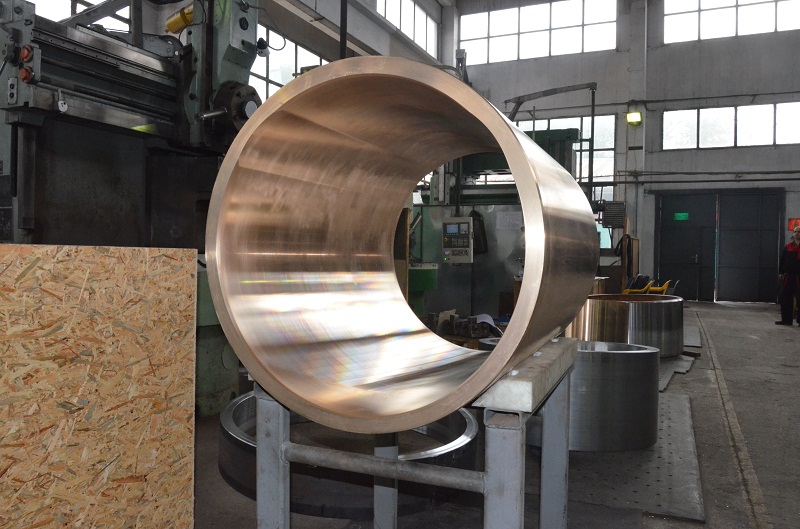 Our clients have the unique opportunity to order specific components, based either on their own technical documentation or on documentation designed by our skilled engineering unit specifically based on the clients' specification and requirements.
Thanks to our long-standing manufacturing practice and the company's main focus falling on delivering highest quality services to our clients, we have developed a stable network of clients and partners in a wide range of industries, predominantly in the mining, road-construction, agricultural sectors in Bulgaria and abroad.
Catalogues and certificates
Contact us