Learn more about us
Found in 1990, IPO Ltd. is focused in two business domains – manufacturing and distribution of products and services in the machine-building, construction, mining, transport and agricultural industries. We are dedicated to deliver premium quality technology solutions for our clients in local market as well as internationally.
News for IPO
See all

ИПО Лифтс предстви своя нов уебсайт
Българският производител на мотокари ИПО Лифтс анонсира новия си уебсайт – www.ipolifts.com.
See more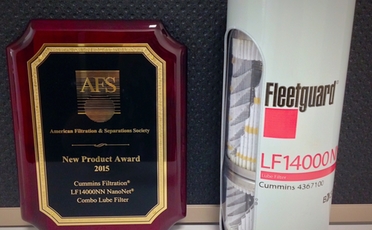 Cummins Filtration Wins AFS 2015 New Product of the Year Award
The American Filtration & Separation Society (AFS) recently named Cummins Filtration the winner of the 2015 New Product of the Year Award at their Spring conference in Houston, TX over May 9-11
See more
IPO Ltd.
As a leading manufacturer of centrifugal castings in CEE and with over 20 years of experience, we are focused on the design, production, repair and maintenance of equipment and spare parts for the mining and road construction industries. In addition we provide our own machining capabilities for all manufactured goods and production of finished metal constructions. IPO Ltd is an official dealer of the leading manufacturer of Cummins diesel engines and Allison transmissions for Bulgaria. The company is also an authorized distributor of Cummins Power Generation and Fleetguard filtration systems for their full product range, authorized merchandiser and official Bosch diesel service, distributor of Yanmar diesel engines and Houchin ground power units for the aviation industry.
See more